Local History Research Request
We accept requests for information found in our local history archive, including obituaries/death, birth, and marriage notices from the New Richmond News and its predecessors.
If you are looking for a specific article from the New Richmond News, we may perform the search for you if you know the approximate date of publication.
For general inquiries, please submit a request.
Charges for research and delivery of requests:
$5.00 per page per individual by email
$5.50 per page per individual by postal mail
Submit a Research Request
Please complete the request form with a complete description of your needs and your contact information.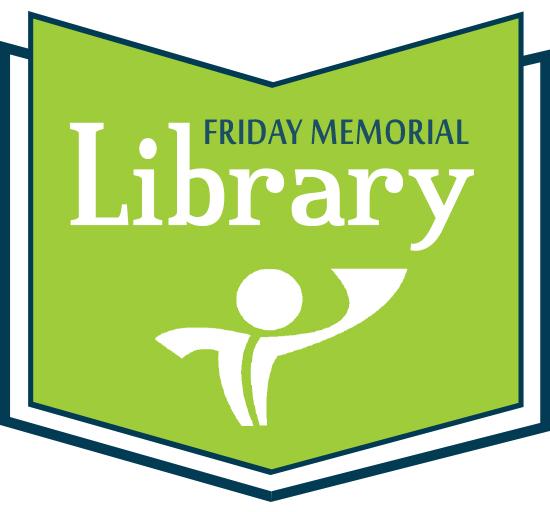 LOCATION
Phone 715-243-0431
Fax 715-246-2691
155 East 1st Street
New Richmond, WI 54017
HOURS
Mon 9am - 8pm
Tues 9am - 8pm
Wed 9am - 8pm
Thurs 9am - 8pm
Fri 9am - 6pm
Sat 9am - 3pm
Sunday Closed
Curbside Pickup Available.
Please call ahead for holiday hours.