What is it?
Everyone knows that you can come to the library and borrow books. But, libraries are so much more than books! We have something for everyone and would like to share our collection of non-traditional library materials in hopes that you find something else that will benefit you.
All materials can be checked out for free. All of these materials must be checked out from and returned to Friday Memorial Library. Hotspots, Projectors, Roku devices and Xbox 360 Console will incur fines if returned late.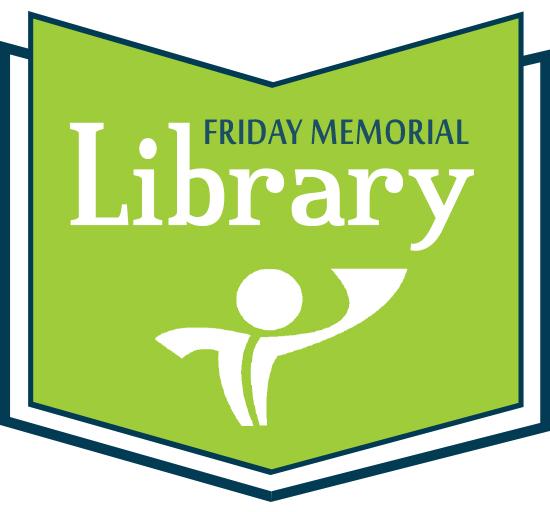 LOCATION
Phone 715-243-0431
Fax 715-246-2691
155 East 1st Street
New Richmond, WI 54017
HOURS
Mon 9am - 8pm
Tues 9am - 8pm
Wed 9am - 8pm
Thurs 9am - 8pm
Fri 9am - 6pm
Sat 9am - 3pm
Sunday Closed
Curbside Pickup Available.
Please call ahead for holiday hours.