Ask a Librarian
Need help? Want to share feedback? Have a question?
Send us a note and we will get back to you shortly.
~Friday Memorial Library Team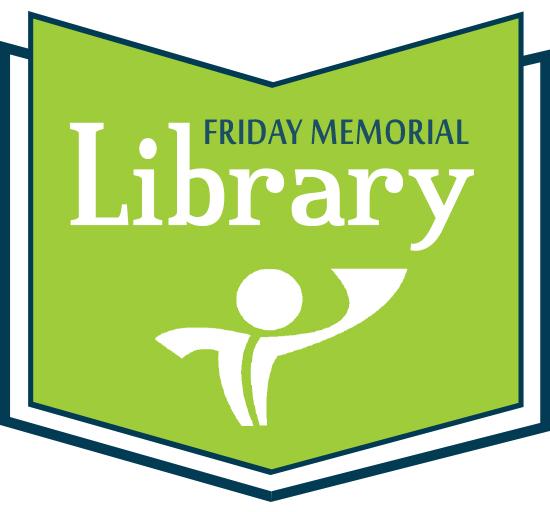 LOCATION
Phone 715-243-0431 
Fax 715-246-2691 
155 East 1st Street
New Richmond, WI 54017
HOURS
Mon 9am - 8pm
Tues 9am - 8pm
Wed 9am - 8pm
Thurs 9am - 8pm
Fri 9am - 6pm
Sat 9am - 3pm
Sunday Closed
Drive-Up Available.
Please call ahead for holiday hours.